Help Warm Up Your Community
Support in Every Spoonful!
McAlister's Deli will donate 10¢ to Meals on Wheels for every cup or bowl of soup you buy all November long – with a minimum donation of $100,000. Join our efforts to fight senior hunger and isolation by ordering some soup today!
About Meals on Wheels
Even before the pandemic hit, 9 million seniors in America were struggling with hunger. 1 in four seniors were living in isolation. When the pandemic hit and demand for their service doubled practically overnight, local programs were able to rapidly scale to meet the need. By July, they were delivering an average of 77% more meals, compared to pre-pandemic levels. However, a large gap remains unfilled.

As the rest of the country is figuring out ways to resume normal activities safely, seniors remain sheltered in place, often with the knock on the door from a Meals on Wheels volunteer as their only contact with the outside world, reminding them that they are not alone.

This is why America's seniors need us now more than ever. The need is overwhelming in communities of every size and shape – and we know it will continue to grow in the weeks and months to come. That's why we selected Meals on Wheels as the beneficiary of our Warming Up the Community campaign. With your help, we can continue to be there for our parents and grandparents who have been there for us.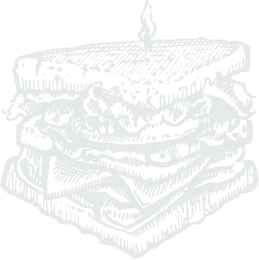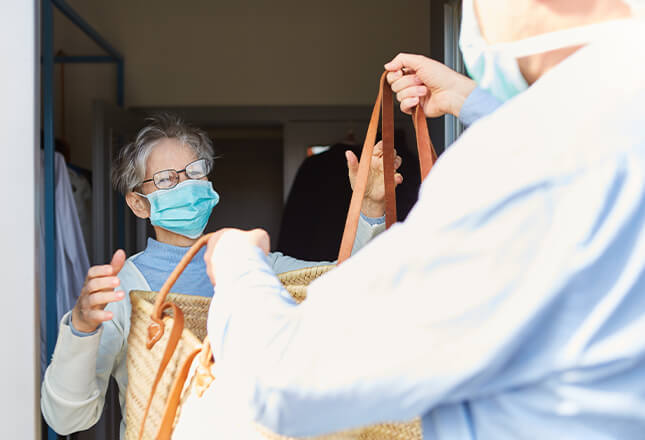 From November 1-30, McAlister's Deli will donate a minimum of $100,000 to Meals on Wheels America by donating 10¢ of every cup or bowl of soup sold at participating locations to support the Meals on Wheels mission to reduce hunger and senior isolation.